B2B Magento
eCommerce Developers
Streamline your B2B sales with Magento B2B
Whether it's managing credit limits, client-specific pricing, handling bulk ordering, warehouse management systems, customer information or RMA processes, magic42's Magento certified development team can integrate your Magento site with your ERP solution and accounting software to get the most out of your B2B eCommerce website.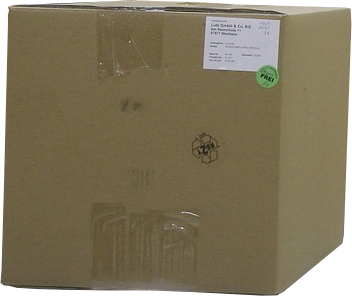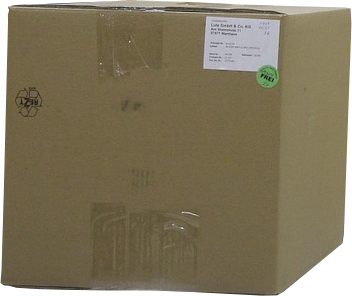 Now is the right time to develop a Magento B2B eCommerce platform
Use Magento for B2B to create a quick and easy, hassle-free experience for your customers. Selected as the recent B2B "Leader" by Forrester, Magento offers a huge range of functionality to create automated, efficient operations for your business
Powered by Retail Success
magic42 can count on 18 years of B2C and B2B trading experience as an award winning retailer as we guide you through your B2B eCommerce venture.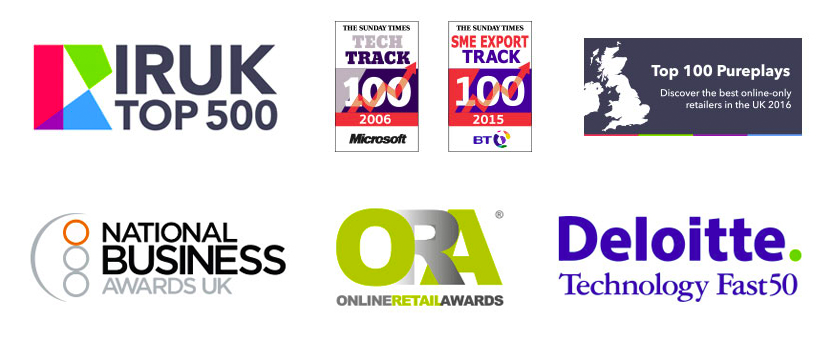 Develop your Magento B2B eCommerce platform to get quick and easy ordering via a spreadsheet like interface for your customers, or even import order details from a CSV file. Users can order based on their current credit limit and even use their own shipping accounts for delivery. Ensure complete control with a permissions workflow to have orders approved by senior staff prior to submission.
Customer specific pricing and catalogues
Maintain bespoke pricing per individual customer and territory and allow products and shipping quotations to be submitted to your teams to be calculated. Reduce the number of requests on your teams by including all the information your customers need for a product on the website, including spec sheets and any other attachments.
Educate, qualify and generate new leads through high converting landing pages, at the appropriate moment in the sales funnel. Lets us help you take advantage of Magento's multi-site, multi-currency and multi-lingual options to expand internationally into new territories to trade in and grow your business.
Open Source or Commerce for B2B?
Unsure of which version to choose to get the best value for money? Use our extensive retail and Magento experience to give you impartial advice to find the right solution for your B2B business.

Don't just take our word for it...
Tech in Birmingham is thriving, with Magic42 leading the pack with their unique experience, knowledge and capability. The actionable insights they have through running their own business sets them apart from other development houses, they understand, they get it, they've gone through it!
Amrit Gill
Head of Growth - Sipp Wine
Their knowledge, experience and creativity as Magento developers is outstanding. Our Magento 2 migration is in expert hands.
Richard Moore
Head of eCommerce - USN
magic42 is an excellent partner for our business. They have made numerous improvements to the way the site performs, suggesting and integrating new features and continuously improving its look and SEO rankings. They are very knowledgeable and always friendly, helpful and encouraging.
Jonathan Charles
Feel Good Matters
Our Magento B2B Experience
Latest B2B eCommerce News & Insights
Our eCommerce experts and Magento specialists keep you in the loop with all the important B2B eCommerce Magento industry news
Increasing your order values will mean increasing your turnover and in turn your profit, try these pricing strategies.
Read More »
Magento is great platform for b2b eCommerce with the ability to hide your b2b site forcing users to a login page before they can view
Read More »
You went to great lengths to get your B2B eCommerce platform up and running. It was supposed to save you time and resources by automating
Read More »