We see Magento as the best eCommerce solution. So, it only makes sense that the team delivering that solution have a guaranteed level of skills and knowledge. In other words, a Magento Certified developer.
But What Exactly is a Magento Certified Developer?

The many benefits of using Magento as your eCommerce platform of choice become even more evident when working with someone highly skilled and who has years of real-world experience. Magento recognise this importance, and so they have developed a rigorous program where developers can obtain qualifications. The qualifications can be spotted by seven distinct badges, which are explained below:
Magento 2 Certified Solution Specialist
As a Magento 2 Certified Solution Specialist, a developer should understand how to use Magento 2 in order to best satisfy your eCommerce business goals.
Magento 2 Certified Professional Front End Developer
A developer with this certification will possess the skills and knowledge necessary to transform your user interface according to best practices.
Magento 2 Certified Associate Developer
A developer with this certification will possess an understanding of UI modifications, database changes, admin modifications, customizations, catalogue and checkout structure, and functionality changes when working with Magento 2.
Magento 2 Certified Professional Developer
A developer with this certification will have all the above skills, but also have demonstrated how to customise Magento 2 source code in line with best practices.
Magento 2 Certified Professional Developer Plus
This will be a developer with a wealth of experience.  A senior Magento 2 developer with 2 years of experience in not only customising Magento 2, but leading teams of other developers and making key technical decisions which will benefit you as the customer.
Magento 2 Certified Professional JavaScript Developer
A developer with this certification will have a proven track record of understanding the Magento JavaScript framework and be able to use its components to customise existing JavaScript modules or develop new ones.
Magento Certified Professional Cloud Developer
A developer with this certification will have around 6 to 12 months of experience developing for Magento Commerce Cloud. They will understand how to work in the Magento Cloud environment, using those features to enhance the performance of your project.
The key thing to note is that none of these badges are easy to earn, which means that Magento certified developers are the farthest thing from ten a penny. You can check the online registry of all Magento certified developers here.
This is What Sets Magento Certified Developers Apart
The exams are specialised and challenging, and you won't get far without years of hands on experience in a broad area of Magento. This kind of demonstrable skill means you're guaranteed an exceptional standard of work. A Magento certified developer will build you an eCommerce solution which:
      Is easier to maintain and upgrade

      Contains less bugs

      Has faster development times

      Exhibits better performance
It's the difference between shopping at the high street and going to a tailor who can create something bespoke for your needs and measurements. One size shouldn't fit all.
We Work Exclusively With Magento
We've invested heavily so that all our developers either have or are working towards certifications. Want to be sure that your eCommerce project is in the hands of a team with the know-how to build an engaging shopping experience?
Contact us for a more professional and innovative approach to development
magic42 will be exhibiting once again at the Internet Retailing Expo at the NEC, Birmingham. We hope to see you there!
Read More »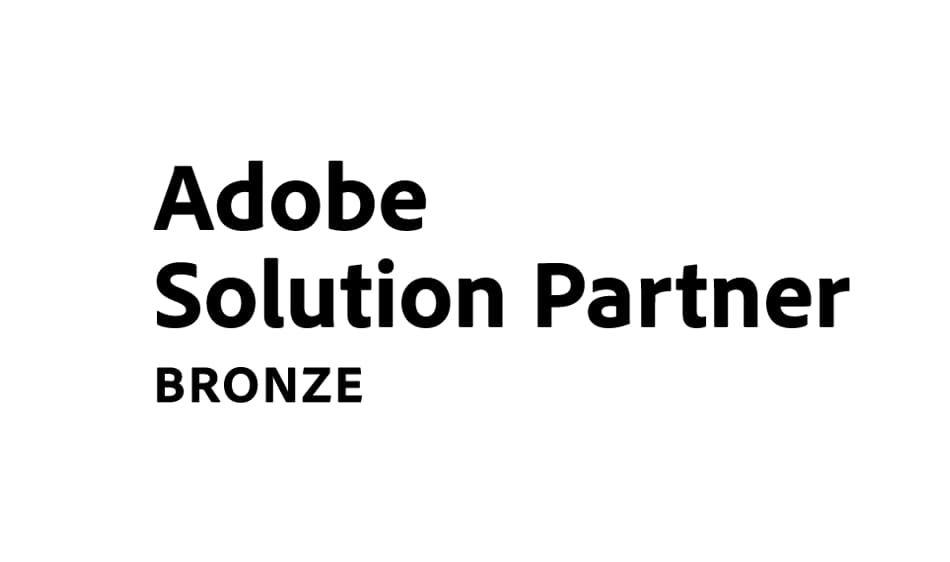 Find out about our latest Adobe Solution partnership announcement and what it means for both our clients and internal team.
Read More »