WooCommerce Support & Maintenance
Get dedicated, professional support and maintenance of your WooCommerce store.
WooCommerce advice and insights
Expect innovative ideas to increase conversion rates and average order values as well as deliver growth for your WooCommerce business. We monitor site performance and how users interact with your website. These insights enable us to make the changes that will actively improve the customer experience.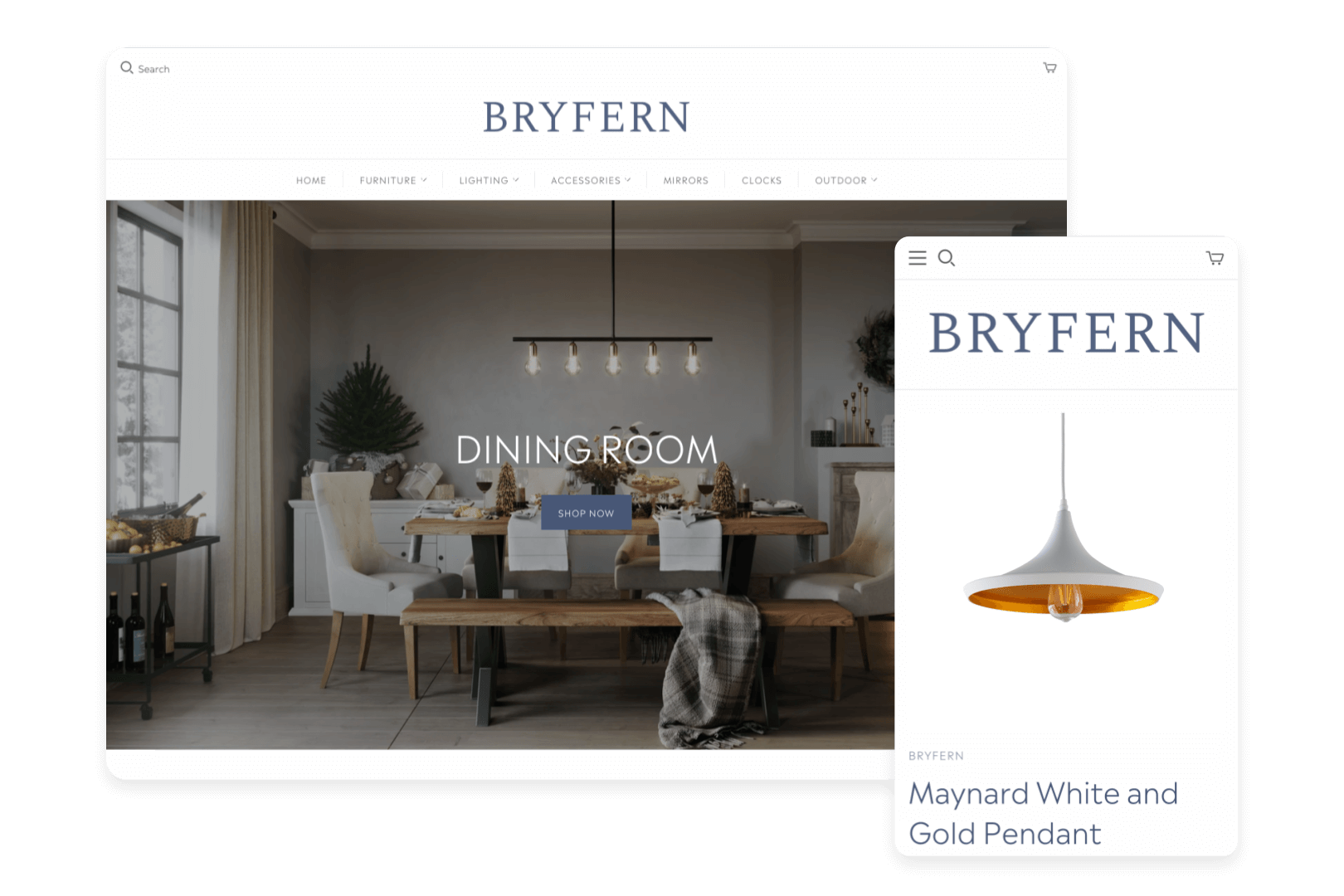 Our conversion-focused
WooCommerce web designs
ensure your hard-earned traffic engages with the right parts of your sites to drive up your sales.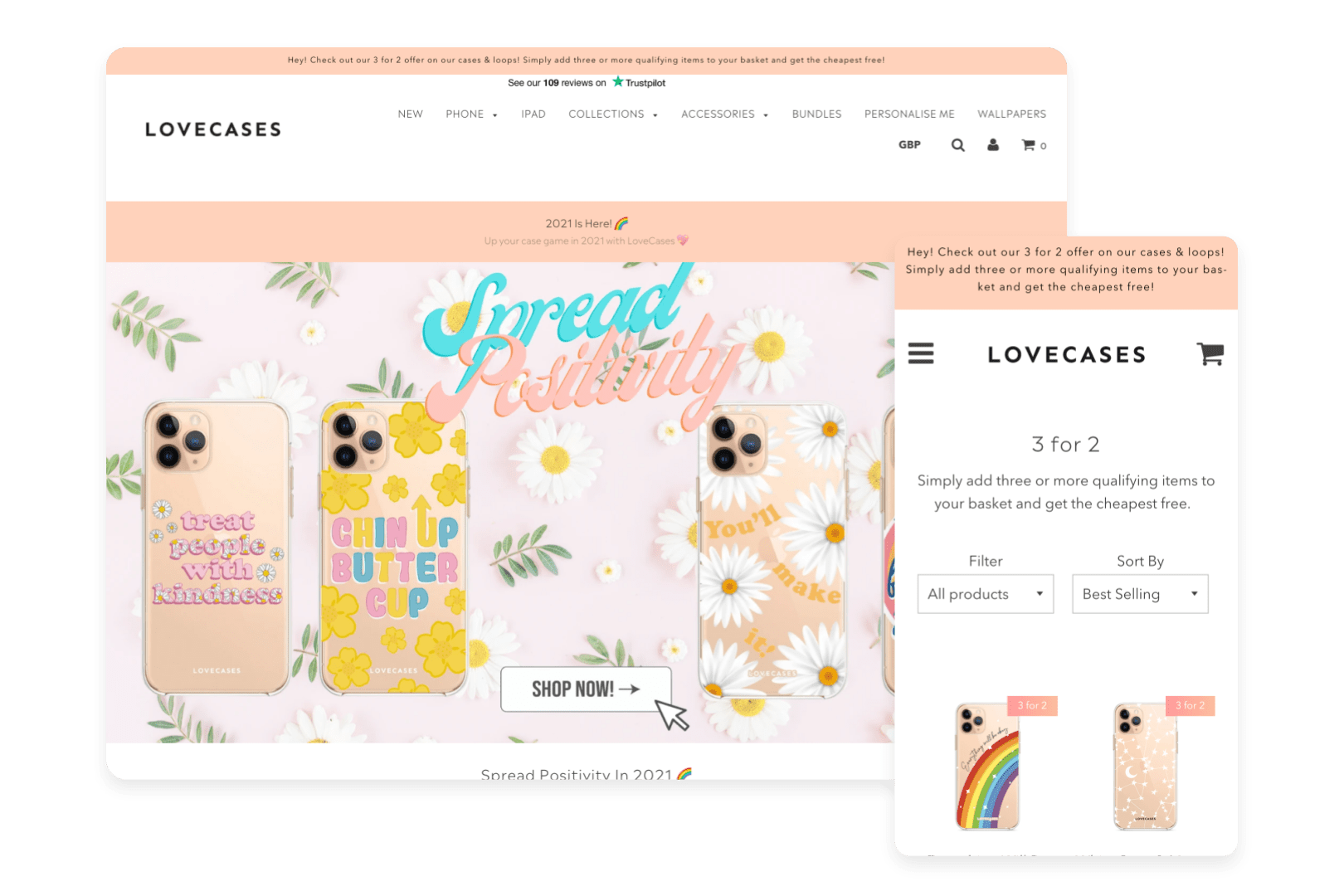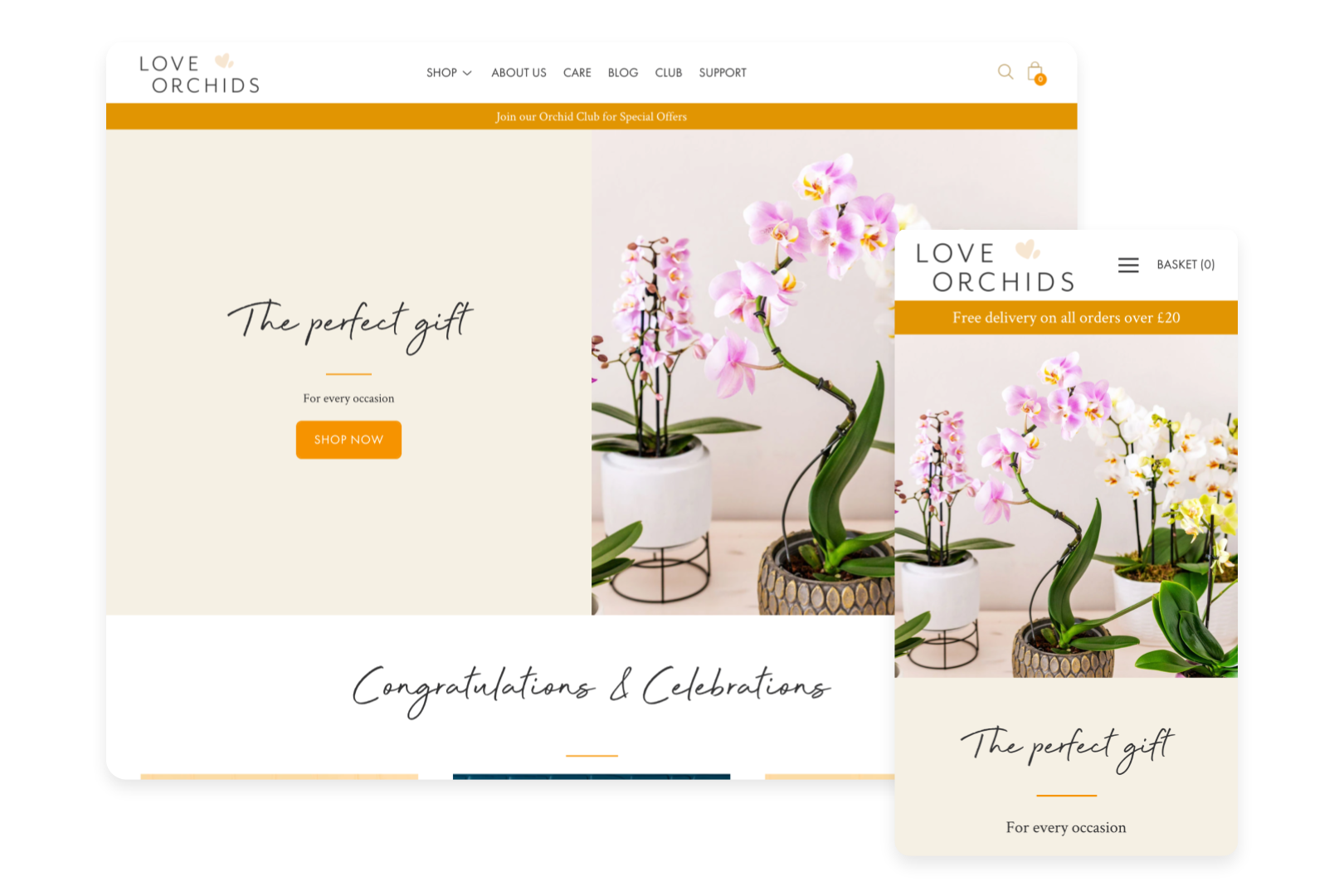 We provide support for every technical aspect of a WooCommerce website. Whether you need assistance with data gathering or issues regarding your back-end management systems, we can help.
Whether it's consultancy or management, use our 20 year's experience in eCommerce to help plan and deliver your growth. We have deep, practical SEO skills to improve your organic traffic, manage ROI driven PPC and email marketing experts on hand to support you.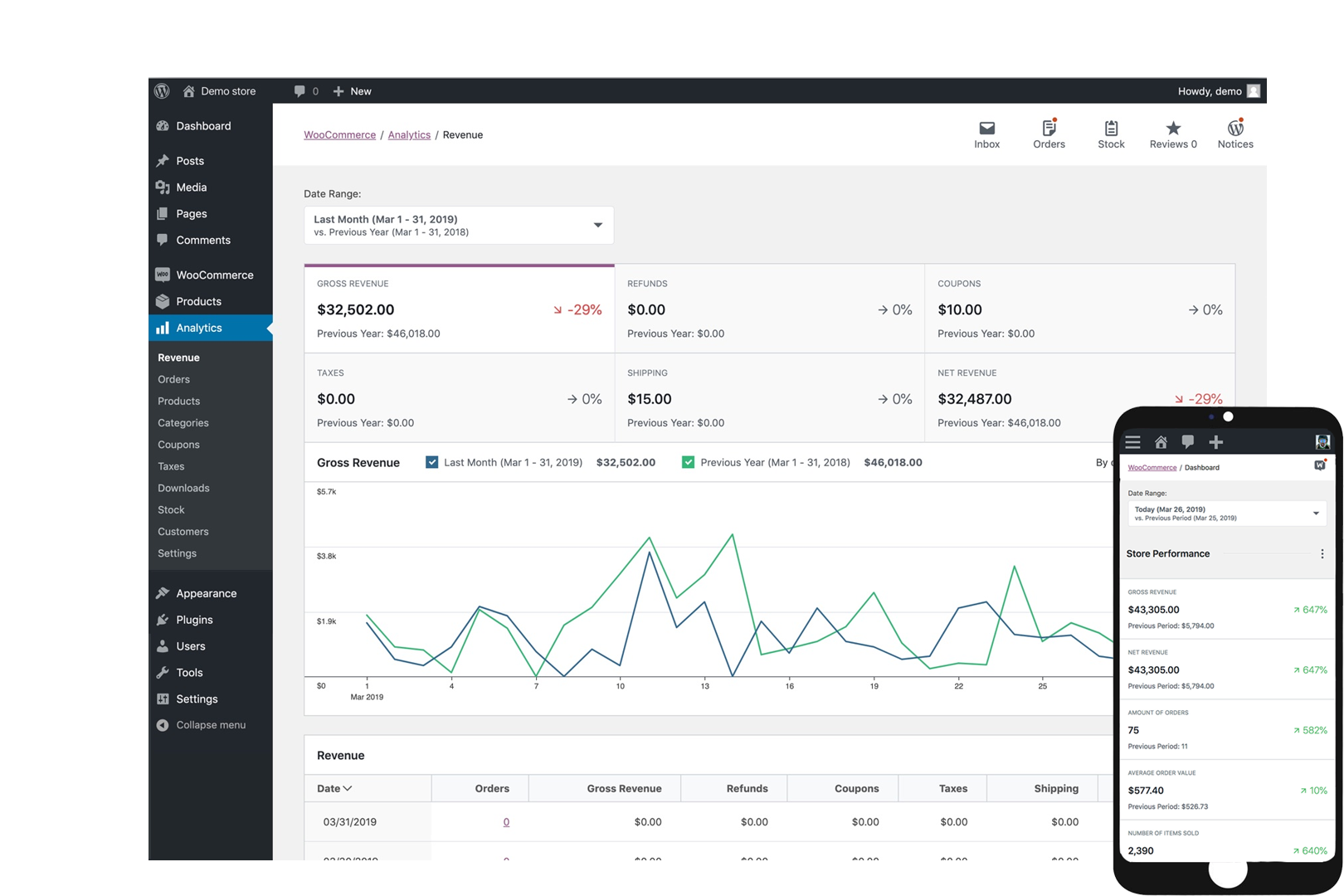 Timesheet for total transparency
Silver
Getting deeper into eCommerce
Timesheet for total transparency
Gold
Doubling down on your platform
Timesheet for total transparency

Quarterly Strategic Review
Complex, large or integration projects quoted on demand 
Additional support available from £95/hour plus VAT
Frequently Asked Questions

Partners we've worked with
Don't just take our word for it...
Ok, so where to begin, the guys at magic42 have reignited my faith in IT/Web companies, the most refreshing thing for us has been the utter transparency none of the usual IT dark art ever increasing price games like the rest of the companies we have dealt with before. Alex and the guys listen, assess and the quote, that's what you pay which is a first for us.
Ash Heaton
Ifancyone
magic42 have been brilliant from the very start. I would not hesitate to recommend magic42 to any business looking to improve their website in any way. All costs were very transparent and agreed in advance, and the service we receive is informative, knowledgable, professional and the development work on the site has been first class.
Neil Arman
Flying Spares
magic42 development team helped us with a solution for an issue we were having with Shopify at a difficult time. They replied to our emails really quickly and fixed the problem exactly how we needed it. We will definitely be working with them again in the future. Highly recommended.
Monica Baptista
Frumble Frabrics
magic42 are friendly and knowledgeable and have really helped provide us with a focus for what we should be working on to improve our websites and boost our sales. As we continue to work with them I am sure their input will continue to lead us to further success.
Adam Sherratt
PLUMBING WORLD
Contact us if you are looking to:
• Get straight talking, honest advice from a team in the UK

• Receive speedy responses and fast turnarounds on development tasks

• Improve your WooCommerce theme's conversion rates

• Boost your Core Web Vitals scores and your Google rankings

• Get innovative ideas to increase your sales

Latest WooCommerce News & Insights
Our eCommerce experts keep you in the loop with all the important WooCommerce industry news
Check out how to fully integrate WooCommerce Payments with Apple Pay.
Read More »