Magento Speed &
Performance Optimisation
53% of mobile site visits leave a page that takes longer than three seconds to load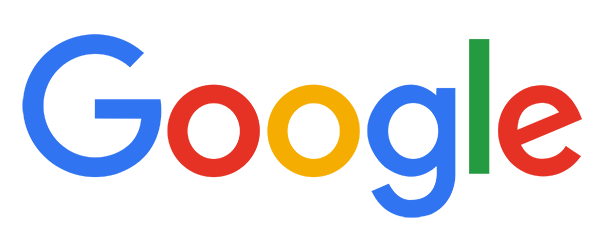 "While more than half of overall web traffic comes from mobile, mobile conversion rates are lower than desktop. In short, speed equals revenue."
- Google Analytics Data, Q1 2016
Why is Magento 2
speed so important?
Site downtime can negatively affect your google rankings and ability to be seen by potential customers, whilst slow sites can put those same potentials off using your site and converting.
DoubleClick by Google found 53% of mobile site visits leave a page that takes longer than three seconds to load, and Google advice strongly urges businesses to be aware of slow site responses as It also slows the Google crawler, which hurts crawl efficiency and leads to fewer pages being indexed." If the Google crawler doesn't index pages, those pages can't rank on Google search results.

Why we're qualified to manage this
Being born from an award winning, retailer company we've real world experience growing and managing a global eCommerce infrastructure, focused on delivering blisteringly fast, high converting websites.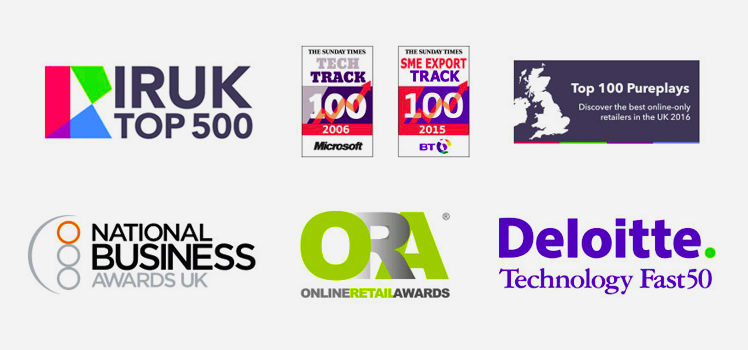 Our Magento experience and qualifications mean we have the end-to-end view necessary to diagnose and fix issues with site performance thoroughly and efficiently.
We're focused on speed optimised Magento 2 websites.
We'll start with a phone call with you to accurately define the scope and goals of the audit, to understand your concerns and plan how together, we can address them.

Some example areas of investigation include:
Checking the caching configuration
Testing the front end theme rendering times
Profiling core page types such as product, category list and checkout pages
Finding out if the Magento Core code has been edited, and if this has introduced conflicts and inefficiencies
Analysing your server and overall website  infrastructure. We can then offer a technologies recommendation if we believe there are gains to be had in this area
We can review log files to understand how efficiently Google's crawl budget is being utilised
Diving into the error log reporting to spot recurring issues
A full extension review to understand if inefficient deployment of extensions is causing conflicts and slowing your site
Looking at your media repositories to understand if further optimisation can be achieved
Understanding your Content Delivery Network strategy and offering performance optimising advice
Don't just take our word for it...
magic42 is an excellent partner for our business. They have made numerous improvements to the way the site performs, suggesting and integrating new features and continuously improving its look and SEO rankings. They are very knowledgeable and always friendly, helpful and encouraging.
Jonathan Charles
Feel Good Matters
Their knowledge, experience and creativity as Magento developers is outstanding. Our Magento 2 migration is in expert hands.
Richard Moore
Head of eCommerce - USN
Tech in Birmingham is thriving, with Magic42 leading the pack with their unique experience, knowledge and capability. The actionable insights they have through running their own business sets them apart from other development houses, they understand, they get it, they've gone through it!
Amrit Gill
Head of Growth - Sipp Wine
• Frequent website downtime

• Poor response times

• Problem pages affecting your sales funnel

• Concerned your server infrastructure is mismanaged

• Feel caught between your hosting and agency

• Do you have concerns over the quality of code
Poor coding standards can affect your ability to safely and efficiently upgrade, and can lead to downturns in site performance.