WooCommerce Development
Agency
magic42 is a WooCommerce development agency that is dedicated to providing its clients with powerful and high converting WooCommerce stores.
WooCommerce Development Services in Birmingham
WooCommerce is the most powerful and easy-to-use platform in WordPress when it comes to building an online store. When it comes to managing large inventory and creating a seamless user journey for your potential customers, WooCommerce is unrivaled.
Whether you are an existing merchant or are looking to get started from scratch, our WooCommerce development team can help point you in the right direction.
Why Your Business Needs WooCommerce?
As a platform, WooCommerce is a fantastic solution when it comes to online store management. 
How closely do you pay attention to conversions? How accurately are you monitoring your customer journeys? WooCommerce comes with a number of useful plugins that make capturing live leads on your website a lot easier.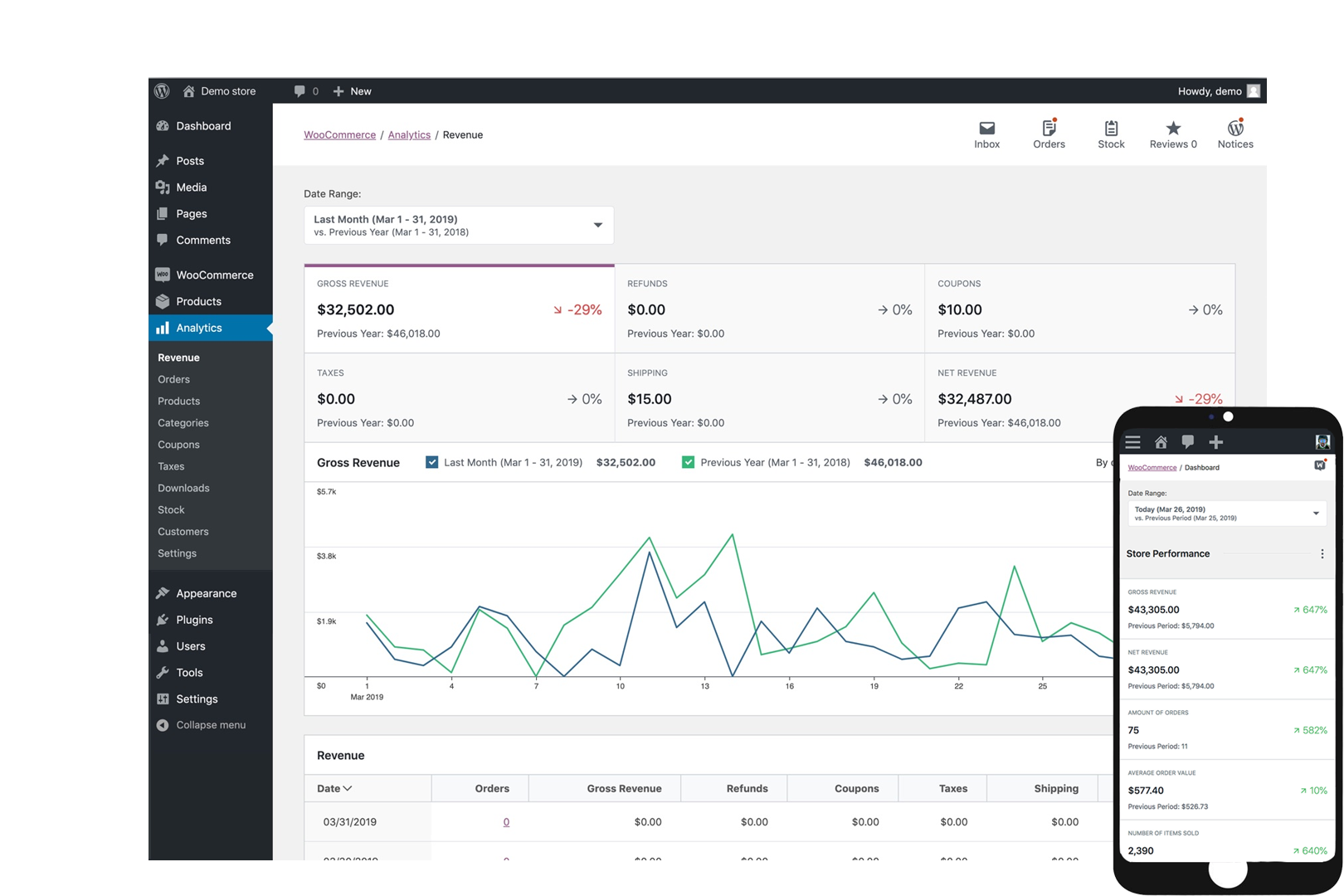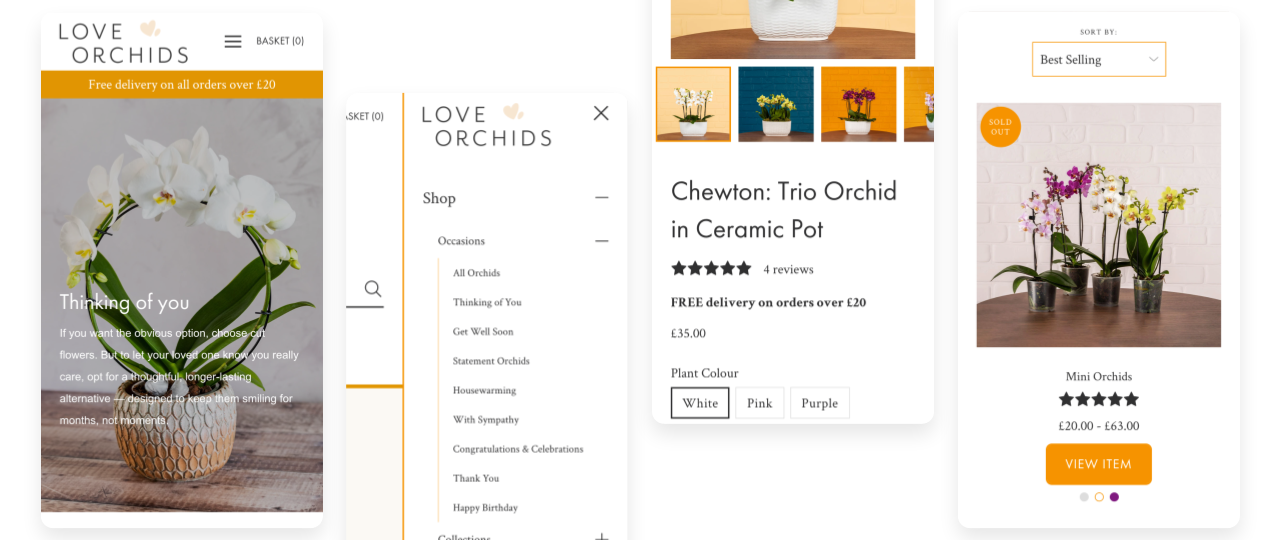 WooCommerce website designs can give your business the flexibility of design as well as be a revenue-driving tool for your online store.
Complete design flexibility
Full integration with other WordPress page builders
Full sales and lead nurturing systems
Plugins and extensions that will help drive sales
Increase Sales & Engagement
Capture more leads. Interact with your customers more regularly. Update your products with ease. Provide new customers with offers. The capabilities of WooCommerce are extraordinary and if you are a new or established business, we can discuss this in more detail with you.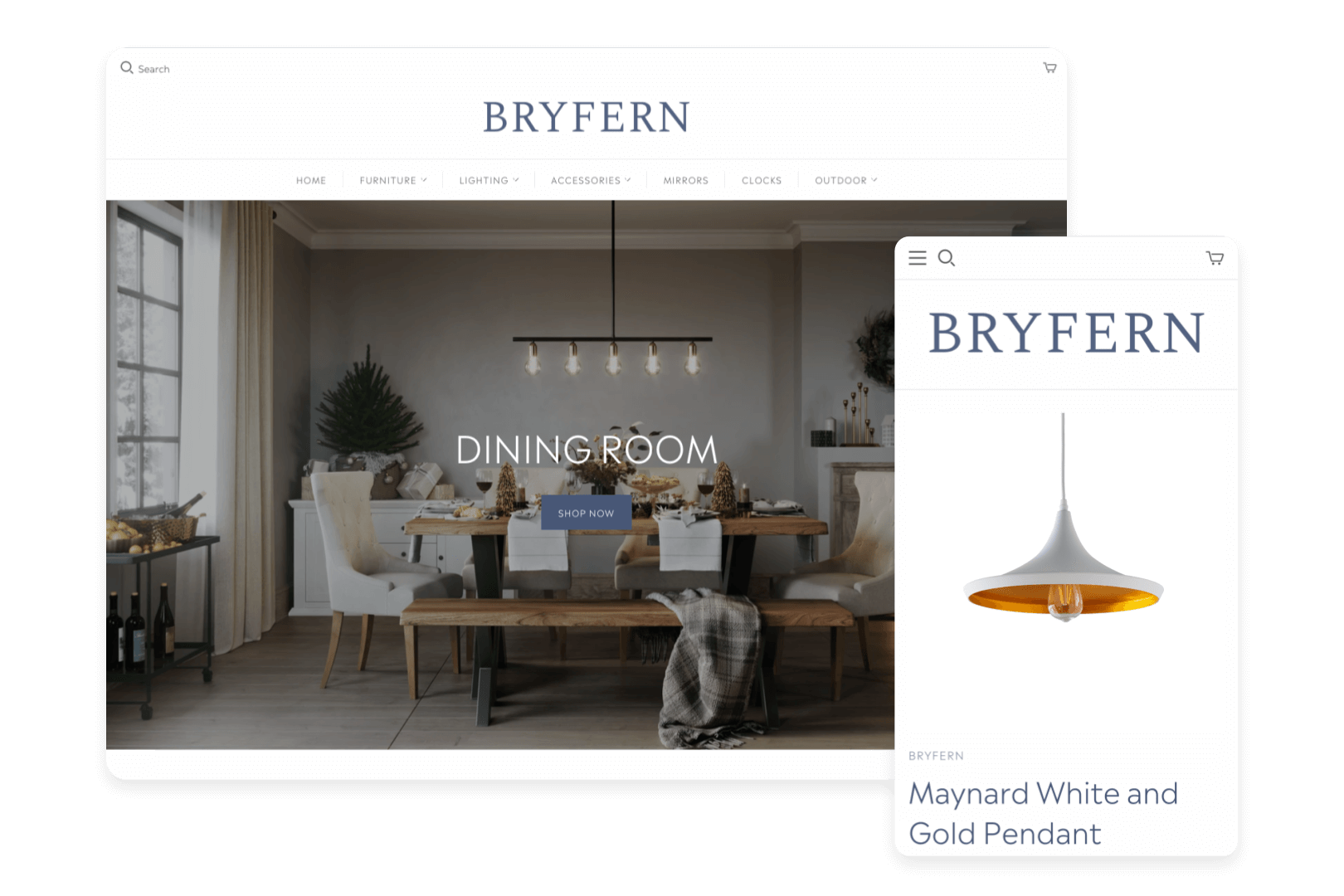 Birmingham based WooCommerce Agency
magic42 are proud WooCommerce Website Developers in Science Park, Birmingham, offering a range of services to meet your needs.

With our retail expertise in theme creation and providing marketing, we design, build and grow eCommerce brands on WooCommerce websites.
Trusted WooCommerce Agency in Birmingham
We love being a part of the Birmingham technology scene.

Whether you are looking for WooCommerce Solutions or web designers, our Birmingham UK based agency has a solution for you to help your website stand out from the crowd.
Have the power to accept payments, track cash flow, and manage recurring revenue from your dashboard. We can help set up your online store to accept payments from customers and turn your website into a revenue-generating machine for your business.
WooCommerce Subscriptions
Enable customers to subscribe to your website and pay a monthly fee to access your product range. WooCommerce subscriptions is a great way to generate regular income from your star customers and we can help set this up for you. 
Google Analytics Integrations
Make data-led decisions based on your customer behaviour patterns. WooCommerce integrates seamlessly with Google Analytics, allowing you to make important tweaks based on what the data reads.
Manage your customer orders effecively and efficiently with WooCommerce Shipping. If you run a business that relies on the shipping of products, we can integrate this into your website. It also allows you to print order labels and provides a very easy to use management system.
Site Performance Optimisation
WooCommerce integrates with a number of site performance plugins. With the help of these, you can have an online store that performs seamlessly for your customers. Ensuring your site performs to a level that is seamless for a customer is crucial to your store success.
Having upsells on your checkout and product pages is a great way to generate new sales. WooCommerce upsells give you a way to upsell your products. It provides exclusive offers for previous buyers on checkout, which can be a great way to generate more income than you are already.
Looking for an effective way to crunch the numbers of your sales? Which of your sales strategy is most effective? Which elements of your site could be enhanced? WooCommerce reporting provides insightful sales data that you can use to implement changes.
If your website relies on shipping both nationwide and internationally, it is vitally important your tax policy is clear for both you and your cutomers. WooCommerce has a great reporting system and tax integration that makes for an easy to use system for your business.
Personalised phone accessories
Skincare health and beauty
Partners we've worked with

Don't just take our word for it...
magic42 have been brilliant from the very start. I would not hesitate to recommend magic42 to any business looking to improve their website in any way. All costs were very transparent and agreed in advance, and the service we receive is informative, knowledgable, professional and the development work on the site has been first class.
Neil Arman
Flying Spares
magic42 development team helped us with a solution for an issue we were having with Shopify at a difficult time. They replied to our emails really quickly and fixed the problem exactly how we needed it. We will definitely be working with them again in the future. Highly recommended.
Monica Baptista
Frumble Frabrics
magic42 are friendly and knowledgeable and have really helped provide us with a focus for what we should be working on to improve our websites and boost our sales. As we continue to work with them I am sure their input will continue to lead us to further success.
Adam Sherratt
PLUMBING WORLD
Contact us if you are looking to:
• Get started with your first WooCommerce site

• Looking to migrate from your existing platform

• Integrate WooCommerce with your currrent sales system

• Looking to improve sales on your current site

• Seeking advice on your current website

• Looking to improve your internal order management systems
Latest WooCommerce News & Insights
Our eCommerce experts keep you in the loop with all the important WooCommerce industry news
Check out how to fully integrate WooCommerce Payments with Apple Pay.
Read More »