Having recently rebranded Love Cases to focus on a younger and female audience, the vision was to utilise magic42's experience to build & redesign the Magento 2 website in order to cater for the demand of stylish phone accessories.
Phone Cases and Accessories Experts
Showcasing the beautiful and creative products this on the website was vital to allow the audience and influencers to engage with the Love Cases brand. magic42 worked with Love Cases providing innovative Shopify development solutions to help best manage the multi-store while continuing to run the Amazon store across the world.
The vast majority of target users visiting the Love Cases brand would be using mobile devices, especially considering that a core strategy for Love Cases was based around influencer marketing. Ensuring both visual and code build was optimised to decrease loading time as well as using Magento 2's seamless checkout was vital to allow the users to make the purchase they were excited to make.
With Love Cases wanting to optimise the website around a younger audience it was vital for magic42 to ensure all features were being developed to meet the expectations and ultimately satisfy delight the overall customer experience.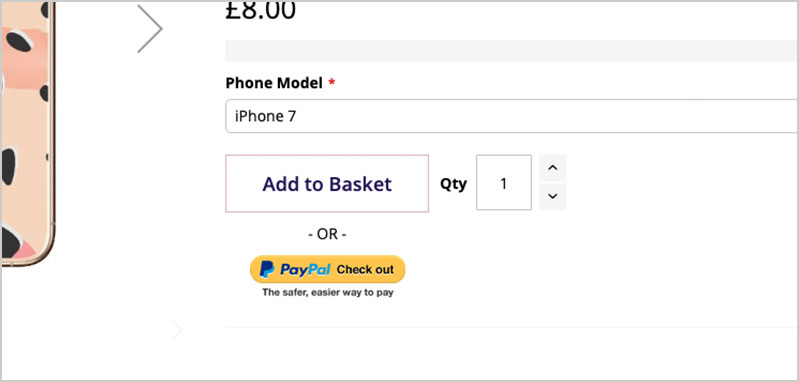 PayPal Checkout
We helped configure PayPal checkout as the additional payment method would reassure the customer that a safe and fast buying experience would be possible. This would avoid the potential hassle of signing up or filling out long forms in order to complete an order.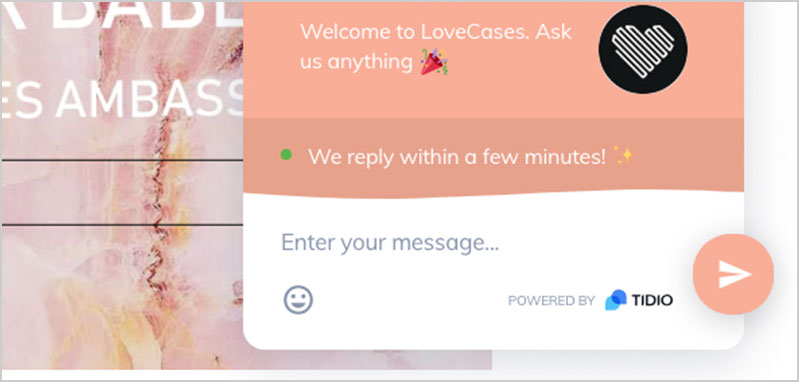 Live chat
Using live chat is a huge benefit for customers. magic42 supported the setup of the feature in order to helps drive higher conversion rates for the website. This is because of instantaneous and hassle free communication before buying products, as well as giving confidence if they need support.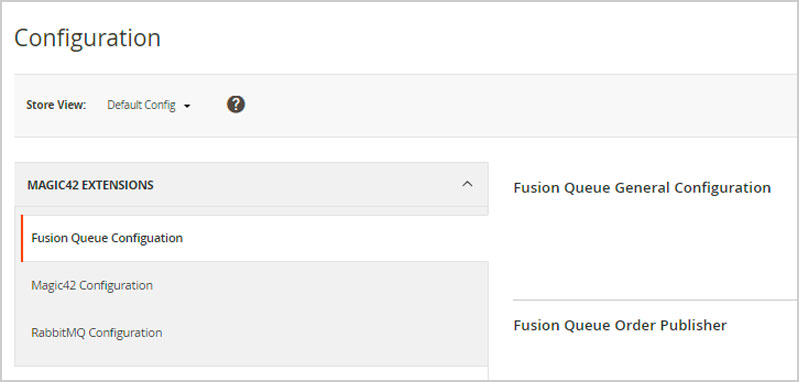 ERP Integration
We built a full integration with LoveCases's bespoke backend system "Fusion" to process orders, allocate stock, run the warehouses and offer advanced merchandising functionality. This is used to manage orders (shipped using either a physical stock holding or from stock printed on demand) which gives high flexibility to offer products on demand.