magic42 supported Packt's mission to help the world put software to work in new ways. This was done by working together to rebuild the platform on Magento 2, allowing for maximum integration with existing processes and systems.
6500+ published books & videos
Showcasing the in-depth resources that the Packt Publishing team had created was integral for the project to be successful. The usability of the website was vital to ensure that all users would be able to achieve their objectives in finding the right books and videos they were looking for.
With millions of visitors around the world, there are also many different types of devices. The website would need to cater for tablets and mobiles would need to cater for this audience. This included the ability to browse the books and videos, as well as having a smooth and simple checkout system.
With Packt Publishing wanting to build on their existing success, it was vital for magic42 to ensure that features that were being developed would be fully functioning with other components and systems access the business. Here are some highlighted features: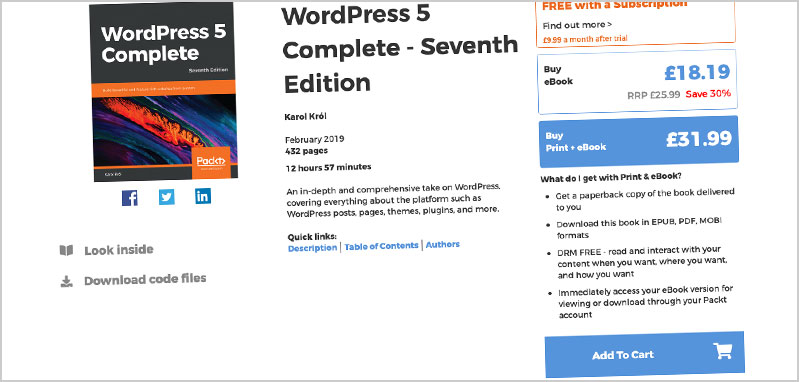 Custom 'Add to basket' functionality
Packt's pricing strategy required a bespoke system to allow an 'Add to Basket' journey to flow seamlessly. The options to purchase a product for free (by instead choosing to sign-up for a subscription), or to purchase a product in digital format or in print format were all considered.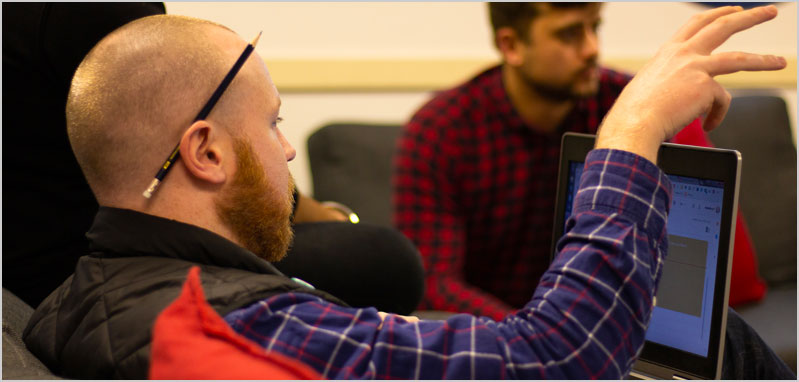 Team training by Magento Specialists
The training provided by magic42 allowed Packt to work independently at integrating other systems with Magento, but also being able to understand the full benefits that the Magento Cloud Commerce platform could bring to the business.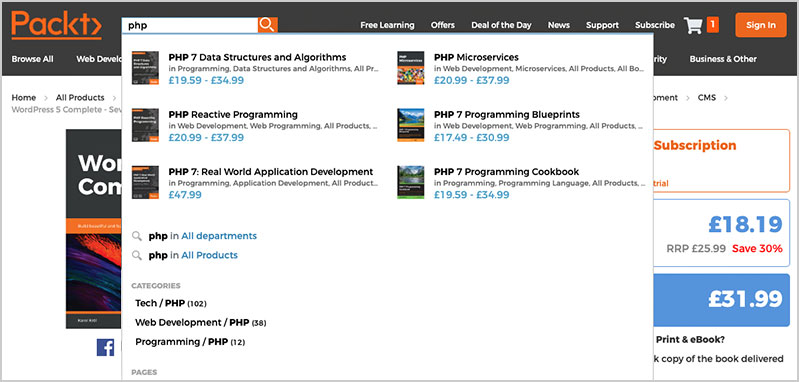 Algolia integration
Search is a huge component of any eCommerce store and was certainly no less important for Packt. With Algolia, fast and relevant results of the products that users were searching for would appear to help make finding a product much easier.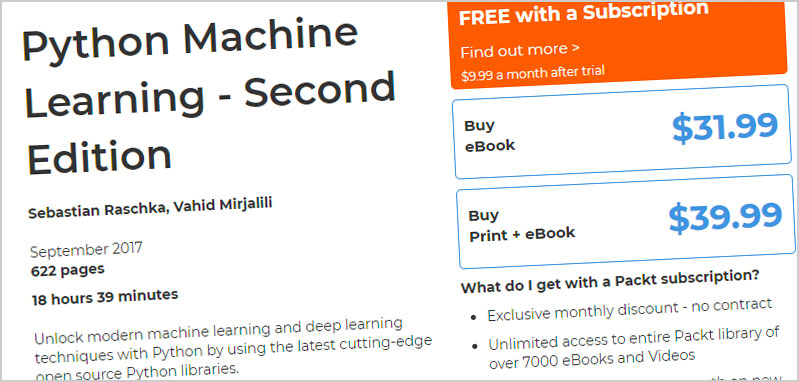 Custom and complex data attributes
Product data attributes can often be the bedrock of any Magento site. We worked with Packt throughout the project to understand and structure the data that underpins their products to ensure the Magento product data was structured to future-proof flexibility and ensure the details users need to make informed buying decisions was best placed on pages.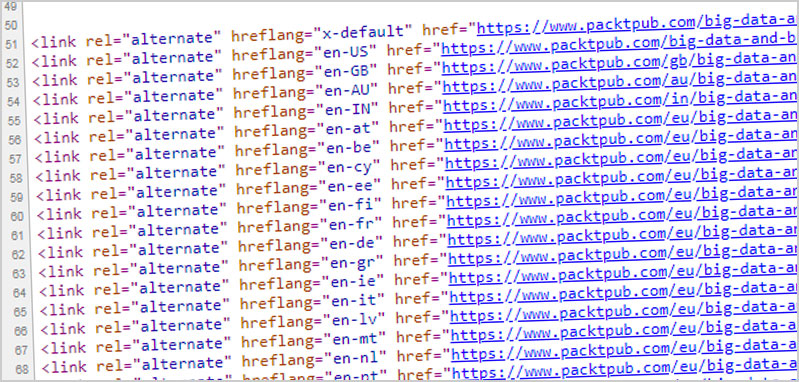 Multi-store setup with hreflang tagging
As a truly global business Packt required a multi-store setup to allow them to not only provide a localised marketing experience but also offer an international pricing strategy. The additional of comprehensive hreflang tagging on all pages helps search engines to serve the right content to the right users.