Magento 2 Balsamiq Wireframes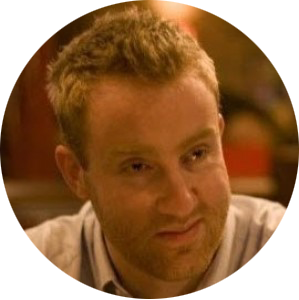 Wireframing is a great technique for designing eCommerce sites as well as understanding the core functionality available within Magento.
Alex Ashman
Head of Client Services
Download Magento 2 Wireframes
Looking for balsamiq template files to use to wireframe as part of your eCommerce project? Here at magic42 we've created templates available for your to use based on Magento's out of the box theme "Luma". As it's a responsive theme, we've included the Homepage, Category List, Product page (etc…) for mobile and desktop.