Looking for a WooCommerce Web Designer in Birmingham? magic42 offers specialist web design services for eCommerce brands.
WooCommerce Web Designers in Birmingham
WooCommerce is the perfect solution for any entrepreneur looking to enhance their online store presence. WooCommerce powers millions of eCommerce websites worldwide and is the perfect solution for any online seller.
If you have a WooCommerce store or are looking at getting one set up, then our web design team will certainly be able to give you some guidance.
Expert WooCommerce Web Developers
Our
WooCommerce Developers
are vastly experienced and are fantastic at what they do. We understand what is required to build a WooCommerce store that gets visibility and converts visitors.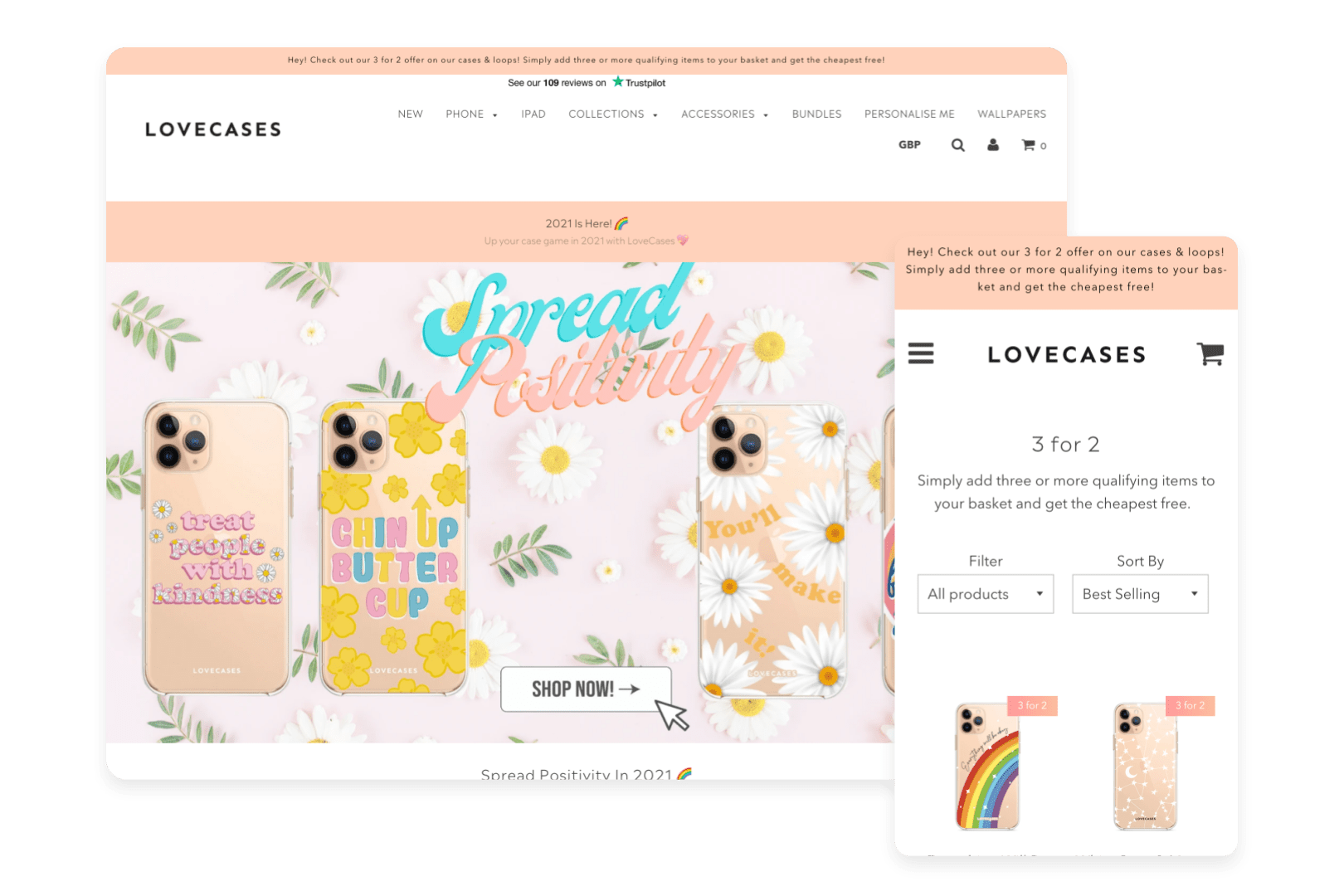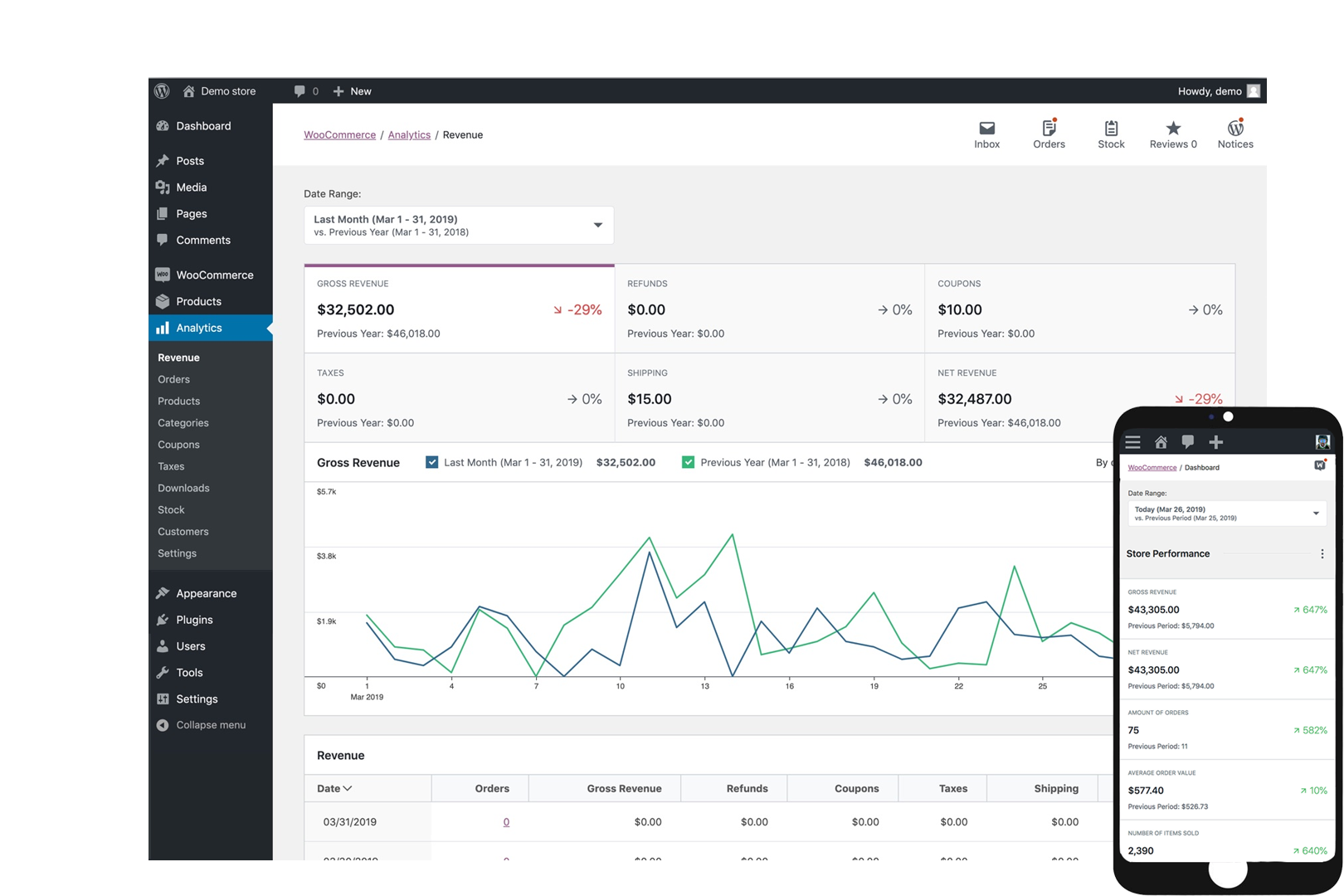 We Are WooCommerce Design Experts
We understand what is needed in the design of a successful WooCommerce store. Capturing your audience at as many stages of the buying process is key to your design becoming a revenue-generating machine for your business. 
Building eCommerce Brands
Your website is designed to represent your brand. We know what is required to build a platform that you and your customers will be able to associate positively with your business. Our
WooCommerce Support
team can build a strategy that will maximise the sales-generating efficiency of your web store.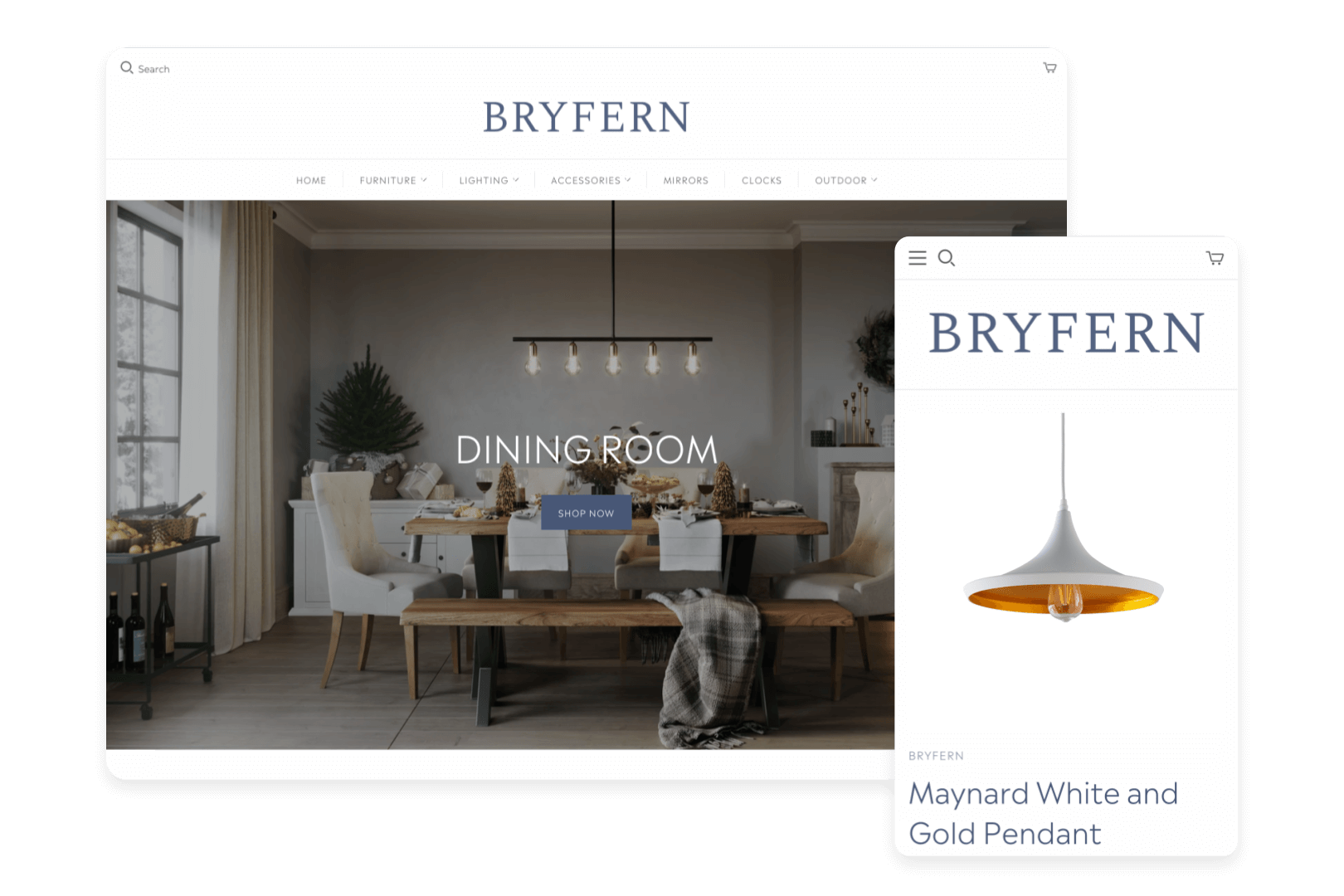 Birmingham based WooCommerce Agency
magic42 are proud WooCommerce Website Developers in Science Park, Birmingham, offering a range of services to meet your needs.

With our retail expertise in theme creation and providing marketing. We design, build and grow eCommerce brands on WooCommerce websites.
Choose a local Birmingham based WooCommerce Partner
We love being a part of the Birmingham technology scene.

Whether you are looking for WooCommerce Solutions or web designers, our Birmingham UK based agency has a solution for you to help your WooCommerce website stand out from the crowd.
Partners we've worked with

Don't just take our word for it...
Ok, so where to begin, the guys at magic42 have reignited my faith in IT/Web companies, the most refreshing thing for us has been the utter transparency none of the usual IT dark art ever increasing price games like the rest of the companies we have dealt with before. Alex and the guys listen, assess and the quote, that's what you pay which is a first for us.
Ash Heaton
Ifancyone
magic42 have been brilliant from the very start. I would not hesitate to recommend magic42 to any business looking to improve their website in any way. All costs were very transparent and agreed in advance, and the service we receive is informative, knowledgable, professional and the development work on the site has been first class.
Neil Arman
Flying Spares
magic42 development team helped us with a solution for an issue we were having with Shopify at a difficult time. They replied to our emails really quickly and fixed the problem exactly how we needed it. We will definitely be working with them again in the future. Highly recommended.
Monica Baptista
Frumble Frabrics
magic42 are friendly and knowledgeable and have really helped provide us with a focus for what we should be working on to improve our websites and boost our sales. As we continue to work with them I am sure their input will continue to lead us to further success.
Adam Sherratt
PLUMBING WORLD
Contact us if you are looking to:
• Get straight talking, honest advice from a team in the UK

• Receive speedy responses and fast turnarounds on development tasks

• Improve your WooCommerce theme's conversion rates

• Boost your Core Web Vitals scores and your Google rankings

• Get innovative ideas to increase your sales

Latest WooCommerce News & Insights
Our eCommerce experts keep you in the loop with all the important WooCommerce industry news
Check out how to fully integrate WooCommerce Payments with Apple Pay.
Read More »