magic42 - Birmingham's Leading Magento Development eCommerce Agency & Shopify Partner
Get hold of our in-depth list of 42 ideas to help you improve your conversion rates on your Magento eCommerce site. 
magic42's unparalleled eCommerce experience can you help you launch, grow or migrate your brand to Shopify or Shopify Plus
.
We can offer advice on the best apps, sales strategies and designs to maximise your conversions
.
Expert Magento
Certified Developers
magic42's Magento certified development team will get your systems talking to each other and Magento Open Source or Commerce neatly integrated into your wider business.
From advice on the best Magento 2 extensions to migrating your data or bespoke development, we'll work with you to find the best solution for your unique business.

The word eCommerce was barely a year old when the first lines of the magic42 story were being written.
Since starting life in 2000 as part of UK-based online retailer, Mobile Fun, we have overseen huge international expansion, a multi-site Magento migration and the inception and establishment of a new global brand.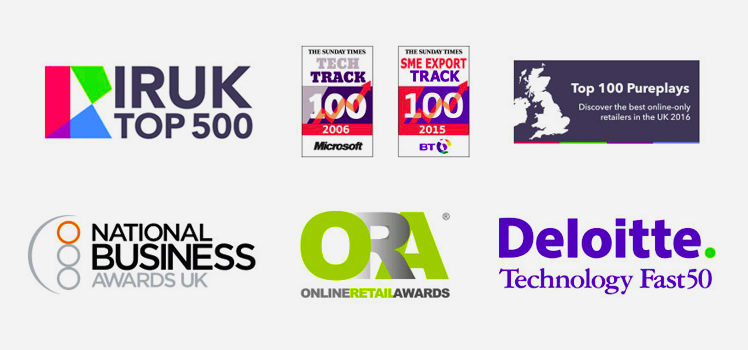 We wanted to share that experience and expertise with other ambitious businesses so, powered by retail success, we created magic42.​
We haven't just witnessed the explosion in global eCommerce.

We've been part of it.
Start new Magento project
Get eCommerce innovation with our mature, professional approach to Magento Development. Our unique background as retailer ensures the best ROI on your investment. 
Improve your user experience through innovative design. With a detailed focus on all touch points, our eCommerce knowledge will delight your customers and lead to grow conversion and return rate. 
Streamline your B2B operations with a Magento B2B eCommerce site. We'll develop rapid purchasing options, customer-specific products and prices and seamless integrations to help grow your business.
Seizing international eCommerce is all about market timing, speed and agility. Thanks to its unique multi-site architecture, Magento helps you launch faster, respond to market shifts and capitalise on new developments.
Ensure seamless operations by integrating Magento with external systems. We integrate ERPs (such as Epicor), shipping partners, payment methods and marketing tools to extend your website's functionality.
Grow your organic traffic just like we have for our own retail business. With 18 years' eCommerce experience behind us, we'll help you optimise your Magento setup for speed and SEO.


Move to Magento 2 to give you a cutting edge platform for eCommerce growth. Use our professional project management approach to ensure success.


Magento Speed
& Performance
Improve your Magento speed and performance to help grow your business. Use our years of experience, and receive a full investigation to address optimising load times, conversion rates and rankings.
magic42 will be exhibiting once again at the Internet Retailing Expo at the NEC, Birmingham. We hope to see you there!
Read More »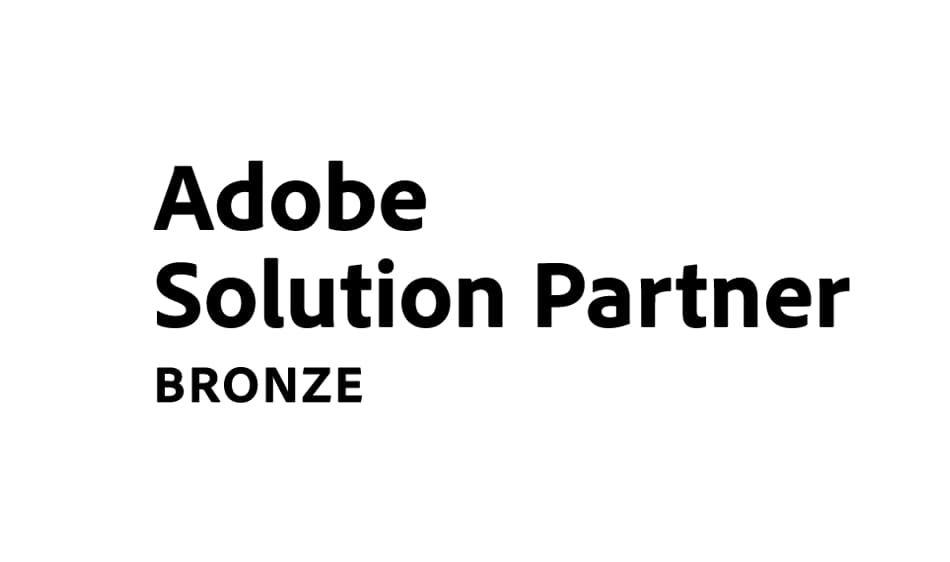 Find out about our latest Adobe Solution partnership announcement and what it means for both our clients and internal team.
Read More »
Read the latest security fix for Magento 2.3 and 2.4.
Read More »
Birmingham's Leading eCommerce Agency
Our experience as part of a retailer has given us unrivalled insight into eCommerce solutions for all budgets, using Shopify and Magento as well as bespoke development. Our end to end experience ensures trustworthy, open advice to help our clients grow. 
Design and beautification matter, it's true. But they mean nothing unless they deliver sales. At the heart of our approach to eCommerce web design is an unwavering focus on increasing your profit.
Effective SEO, marketing automation and seamless integration of your systems are some of the ingredients for growth. But the exact recipe will depend on your business. That's why we listen, question, and reflect carefully on your needs before suggesting the web development work our experience tells us will provide the biggest return on ROI.
Get eCommerce insights directly to your inbox